Albuquerque Holiday Shindig

Albuquerque Holiday Shindig
The countdown to Christmas is here! Do you want to have a holly jolly good time? Are you hoping to find your holiday spirit? Get into the spirit! Join us in some holly jolly festivity right here at the 2nd Annual Albuquerque Holiday Shindig! This is one holiday get together you don't want to miss. There will be food, drink, music, dancing, and more. DJ Patrick Baldonado will be DJing this event. Not to mention, we'll be there to spread some holiday cheer with some quality photo booth fun! The Holiday Shindig is filling up fast, so be sure to Reserve Your Spot Now!
Mark Your Calendars
When: Wednesday, December 13th, from 7 p.m. – 9 p.m. MST
Where: The Canyon Club at Four Hills, 911 4 Hills Road Southeast, Albuquerque, NM 87123
Sponsors:Â Four Directions, The Canyon Club, and Santa Fe Fashion Week
This is a free event.Â
Make The Season Bright With ShutterBooth
Whether its Christmas, Hanukkah, Kwanzaa, Yule, Birthdays, Weddings, Or Anniversaries we want to celebrate with you this holiday season! Let Albuquerque Shutterbooth make your season bright. We offer some fantastic photography services! We can make your holiday season magical with some of our Shutter Essentials! Contact us to book your holiday event and don't forget to check out our prices and packages.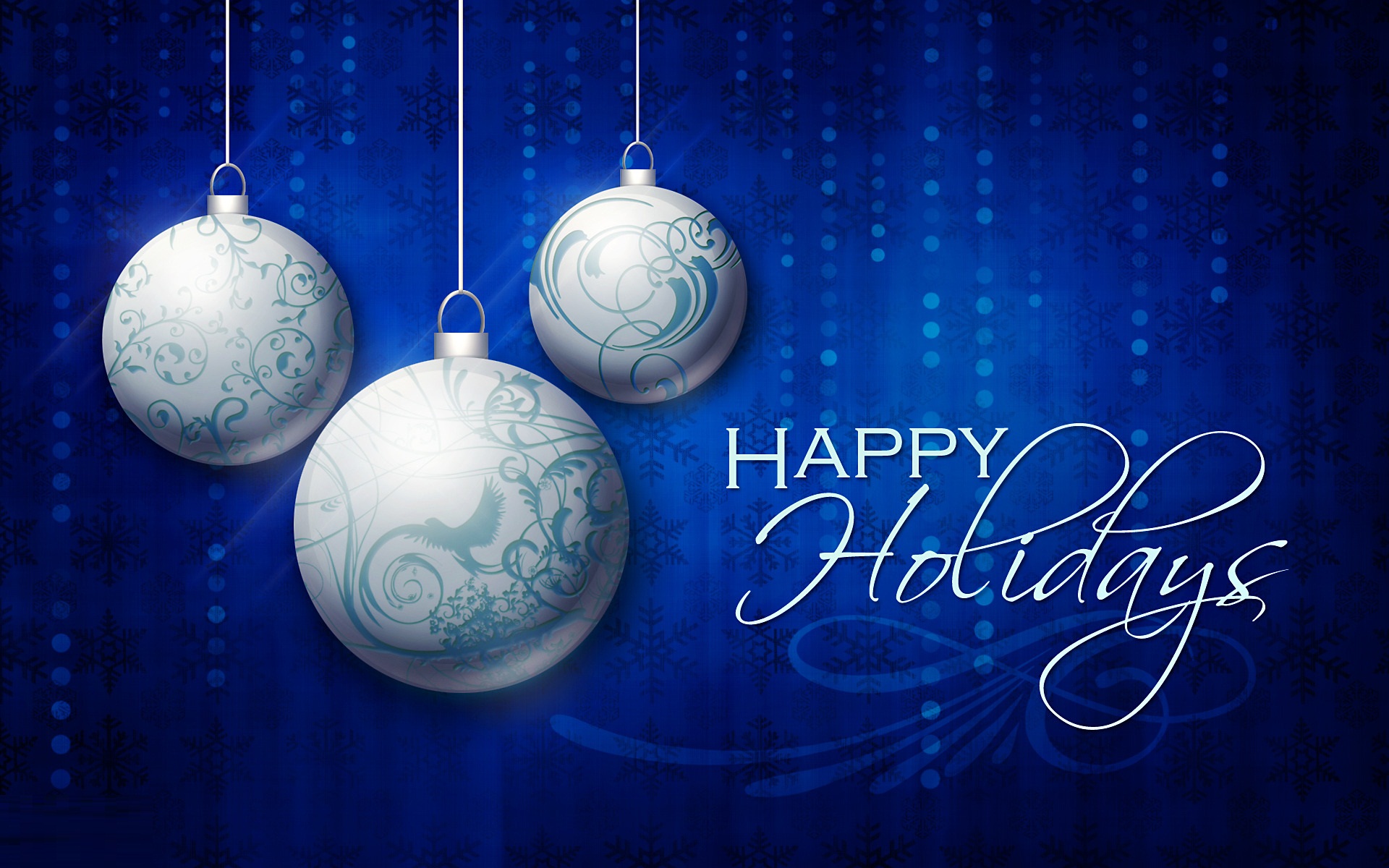 Wishing You A Happy Holiday Season!Â